What is ill health retirement?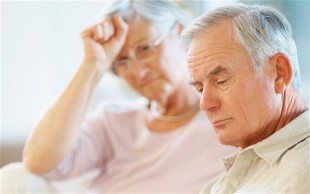 Ill health retirement encompasses two aspects of retirement, depending upon the severity of the illness.
Firstly, a severe illness or disability that prevents the individual from ever again working – working in any capacity, not just their own job – but not immediately life-threatening, will enable that individual to access their retirement benefits early, i.e. prior to age 55. However, there are no other advantageous terms, such as enhanced tax-free lumps sums, although, if the illness or disability is life-limiting, then an enhanced retirement annuity may be available.
Secondly, a life-threatening illness or disability can result in the death benefits under a pension scheme being paid-out to the individual in advance, generally as a tax-free lump sum.
What next?
Talk to me today if you are in ill-health and want to access your pension savings.